Why it was always going to be London
So the day is finally upon us. London 2012 is mere hours away from kicking off. But how did the games come to London. Well I'm not going to look into the logistics and mishaps and what not? You can read 100s of articles about that already. Instead I'm going to take us back to 2005. Now people are surprised by the torch relays public response, but I do remember the hundreds of "Back the Bid" stickers all over the place. Anyways, here are the videos of all the candidate cities for the 2012 Olympic Games and you'll hopefully see, why it was always going to be London.
Paris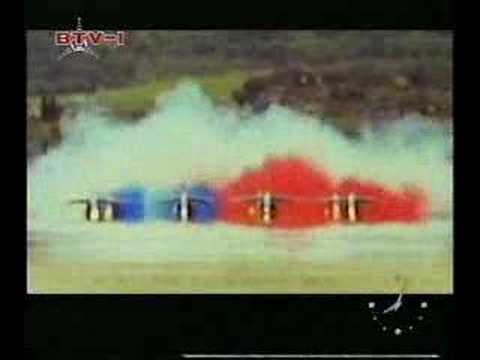 New York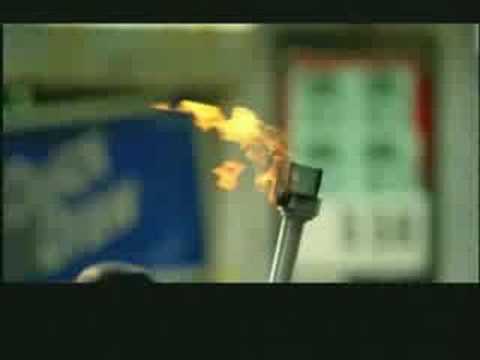 Moscow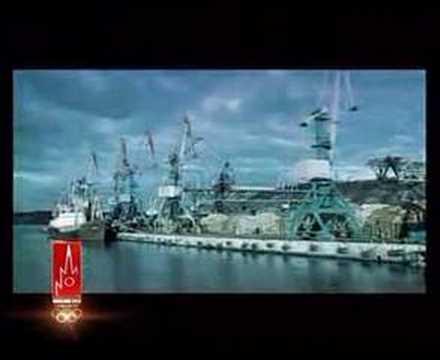 London
So what has London done today to make us feel proud? Well to see that you either have to head into East London or tune into the BBC.